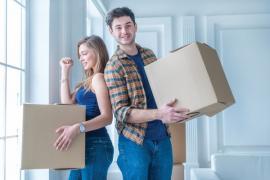 Important Things When You Move For First Time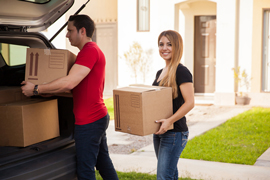 If you have never gone through a relocation before, then there is no need to start getting anxious. Actually, that is inevitable; everybody gathers some anxiety about moving house and going to live at a new place, basically starting a new life, with a new home and new surroundings. But you should not focus on that anxiety or any fear or stress that it may induce – you should focus on the moving process itself, or you could forget a vital point of your move. If you want to make list of the things that you don't want to forget, then here is what it should look like:
1) The Moving Checklist
You cannot move without one. Your move needs to be listed and you need to be aware of what you are moving and what remains behind. Go through the rooms, pen down items, pen down in which box you will be placing them. Make the same list for your movers so that both of you can keep track of what goes out of the house and what goes into the new one. That same list is incredibly useful if something goes missing and you need to involve an insurance company.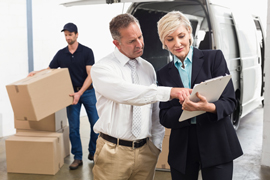 2) Think Forward
After you find your moving company and ensure that they are legal and will do the best job, then you will need to set a date. This date should be at least two to four weeks after the call to the movers. You will need time to organise things – settle the lease and end of tenancy cleaning with the landlord, or to make sure your new place is ready and waiting, or the packing itself can be prolonged by a variety of factors – before moving day comes. Time is always on your side when you plan ahead and give yourself time to work on the relocation at peace instead of being stressed because deadlines are ahead.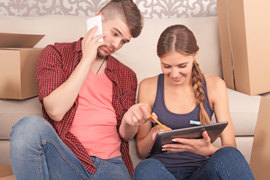 3) Pack Tight
Packing does not mean merely dumping belongings into boxes. You need to organise everything that you put into the boxes, and you need to further wrap it so that it is well-protected either against the loading and unloading, or the time spend on the bumpy road to their new home. Use newspaper or bubble-wrap, but wrap everything well and be sure that it has no room to bump around or move. This is mostly intended to protect the more fragile items, but you can do it for tougher items like hardback books to protect their covers.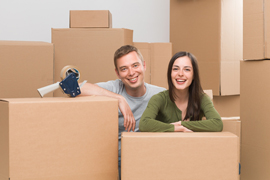 4) Thoroughly Read Everything You Are Handed to Sign
Never skim through documents. Just because you are in a hurry to return to your packing or planning the move does not excuse you from being responsible. You need to read everything that your moving company or insurance company, or future landlord gives you. There might be tricky clauses, there might be dangerous typos that could cost you more than money, or there could be inconsistencies that could cost you the service. You need to feel safe and secure that everything is legit and that everything will go down well at least on paper, so do not dodge on such readings.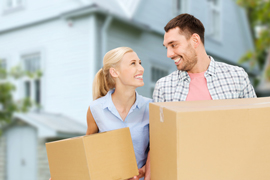 These points are incredibly important during every relocation. Moving house is already stressful enough without knowing that you forgot something or thinking something might ruin your moving experience. Especially when you are moving for the first time you need to exercise extreme caution and always be careful with every step through the process. Get help or set reminders if you have to, but these are things you should never forget.