The Only Way for Your Move to Wales Is to Hire Us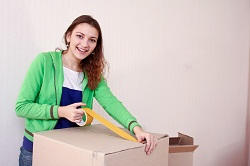 There are endless reasons why you might need professional help when it comes to your move to Wales. Daily life already consists of so much like keeping a family, domestic chores, and working. This means that moving and the chores that go with it only add to pressure of moving which is not in any way good. We think you should hire Removals to Europe. We are a well-respected removals company in the U.K. offering a range of removal services for your Wales move. Our services include of the following: home removals, office removals, packing and boxing, storage and man and van services.


We can say, with confidence, that all our removal services are of the highest standard and we know this because our services are carried out by our great team of movers. All the team is highly skilled and knowledgeable in moving and they do know exactly how to achieve the move you deserve. Every single member of our team of movers is friendly, hardworking and diligent. They will not let you down. To find out more details about our removal services, please call our office today on 020 8746 9662 and you'll be in for a treat.


Moving to Wales should be an enjoyable move for you and this is why we do all we can to provide you with a move as such. Moving should not, in any way, be a lot of hard work. It should be an easy and enjoyable move. There are so many benefits to hiring us for your removal to Wales. You will save a lot of time, energy, money and stress. Not many of us have a lot of time on our plates, which means we usually have to give up our weekends to spend on moving and getting everything sorted.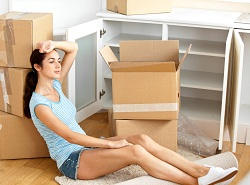 When you use our services, we will save you all that time and you will be able to have your weekends completely to yourself. We can sort it all out. You can either hire just our transport services or you can use our packing services which will make moving a lot easier for you. It will also save you a lot of time and money to have your packing done for you. Packing is a very crucial step in the moving process and that means your packing needs to be done well. All your items should be packed securely and with care so you can be sure that they will all arrive safely.


If you are moving to Wales, let Removals to Europe help you. We promise you that by hiring us, your move to Wales will be much simpler and a lot less stressful. We offer all the services you will ever need: home removals, office removals, storage services, and packing services. Both home moves and office moves are equally as stressful so by letting us help we can make them a lot less hectic. As for storage, you need some extra room we offer a range of storage facilities for you to choose from at great value for money. We want your move to Wales to be easy and enjoyable. By hiring us, we promise to make your move exactly this way. When you use us, we will save you a great amount of time, energy and stress. So call today for a free removals quote on 020 8746 9662.